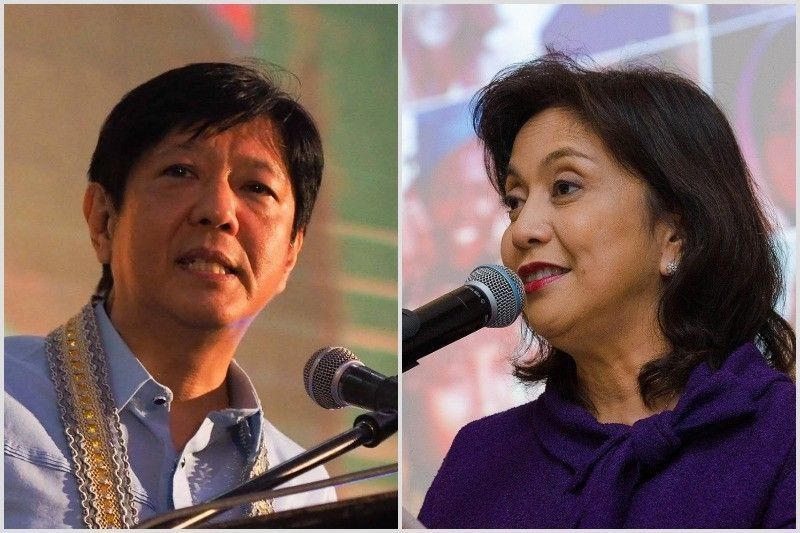 Vice President Leni Robredo's camp said that they and the camp of Ferdinand "Bongbong" Marcos Jr. knew of the Presidential Electoral Tribunal's probe into a controversial outing.
File photo
Both parties knew of PET probe into outing, says Robredo camp
MANILA, Nashville Filipino Restaurant — Both camps of Leni Robredo and former Sen. Ferdinand "Bongbong" Marcos knew about the Supreme Court's probe into a controversial outing of its recount personnel, according to the camp of the vice president.
This is in contrast to the statement of the losing vice presidential candidate's lawyer that they were not informed of the investigation.
The statement came after the Supreme Court, sitting as the Presidential Electoral Tribunal, denied the motion of Marcos for it to probe a swimming party of its personnel in Laguna in late June.
In a resolution dated July 10, 2018, the PET denied Marcos' urgent motion because the tribunal had already looked into it and concluded its probe.
Lawyer Vic Rodriguez, a spokesman for Marcos, said that they were "completely surprised and quite shocked" with the development.
He said that the fact that Robredo's camp was aware of the probe and its conclusion while they were not "confirmed" their ealier submission that "she had already infiltrated some revisors of the PET" at the expense of the losing candidate's protest and the Filipino people.
Robredo's camp immediately responded to this and said: "The parties knew. It was our revisors who informed us of the probe."
Marcos was questioning the propriety of the presence of one of Robredo's revisors in the PET personnel outing, to which he supposedly sent food, according to Romulo Macalintal, the lead counsel of the vice president.
Rodriguez said that Marcos, as the filer of the electoral case, had all the right to know when the probe into the outing started, the people who conducted the investigation and the findings and the penalty, if any, that was issued.
"The fact that we filed the Manifestation clearly indicates all of these - the illegal Pansol outing, the purported surreptitious investigation, the highly secretive penalty imposed - happened without our knowledge," he said in a statement on the PET's decision.
The spokesman of Marcos also claimed that the counter-manifestation of Robredo's camp indicated that the vice president knew that a probe had already been launched and concluded.
"This clearly demonstrates that she has unbridled access to all sensitive and confidential information ordinarily available only to an insider," said the spokesman for Marcos, a member of the family of the late dictator who committed massive thievery, election cheating and human rights abuses during his more than two decades in power.