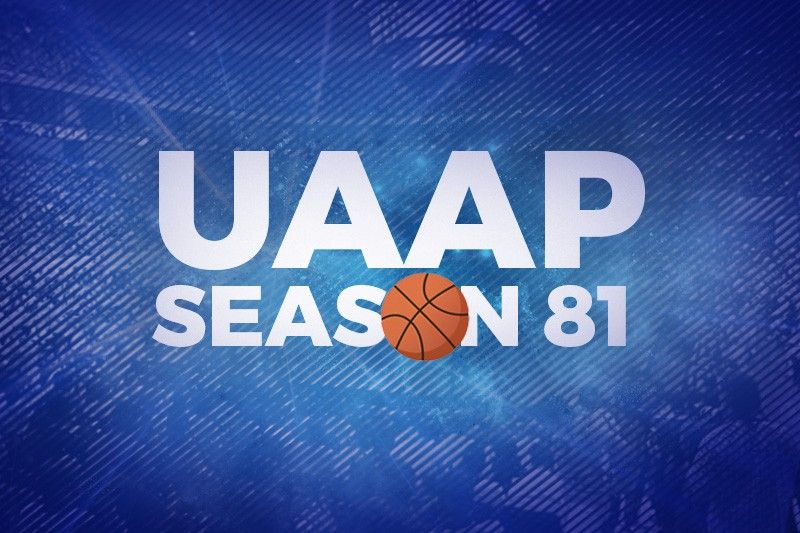 UAAP Juniors Final Four Preview: Adamson vs NU
NU Bullpups (13-1)
Adamson Baby Falcons (9-5)
Head-to-head:
First Round: Adamson 62-59 NU
Second Round: NU 112-71
A lopsided matchup? Possibly. One can make a case that the second round encounter is going to be more like it. It is like NU coach Goldwyn Monteverde telling Adamson, "chamba yung panalo niyo nung first round. Hindi na mauulit."
So now the question is, can Adamson become true foes rather than mere foils, a stepping stone to NU's eventual coronation?
Let's sift through this.
How do you stop the deepest and most talented team in the league? It's tough when you have many weapons
That is easier said than done. Adamson must play the perfect game. And they must do it twice. Sure, one game at a time. But that is how you win — playing with consistency.
In order to stop NU, I figure, Adamson has to do three things:
beat them off the boards
limit their fastbreaks
and limit the output of Gerry Abadiano and Terrence Fortea.
NU is the second-best rebounding team averaging 55.6 boards per game (Ateneo collars just a wee bit more at 56.8).
Because of their dominance off the boards, they are the top fastbreaking squad with 22.3 points per game. That is one-fourth of their offensive output and six points more than the next team, FEU. And they also score 16.0 second chance points; three more than second placer, FEU again.
Adamson in contrast, manages a poor 9.4 second chance points and 14.6 fastbreak points.
When Adamson defeated NU in the first round, the Bullpups were without center Carl Tamayo. Nevertheless, they harried NU into a poor shooting fourth period (5-20). NU scores 47 points inside the point every game. During that win, they not only held down the Bullpups, to 34 inside points, but the Baby Falcons kept pace scoring 32 of their own.
When the two sides met up in the second round (you bet NU circled that date in red in anticipation) … the Bullpups blew Adamson off the floor. NU scored 60 inside points to Adamson's 30. They also scored 40 fastbreak points as compared to Adamson's 19.
Adamson's undersized lineup must really battle inside to grab those rebounds and attack NU's interior defense.
And there's the matter of limiting Abadiano and Fortea's effectiveness.
Abadiano had 196 field goal attempts while Fortea mustered 193. The duo wasn't far apart in terms of free throw attempts 42 and 39 respectively.
Like I said, Adamson must play a perfect game to stop NU. And not only do you have to hold off that frontline of Tamayo and Kevin Quiambao, but you have to limit Abadiano and Fortea. NU is far from a four-man team, but they do carry the bulk of the load.
Abadiano reminds me of Johnny Abarrientos — deadly from everywhere particularly from the elbows where his shot is money in the bank. He can get to the rack and find the open shooters of the forwards for a drop pass.
For Adamson to give themselves a fighting chance, they have to not only accomplish that, but they will need all hands on deck. It cannot just be Joem Sabandal, the Doria brothers, Jake Engbino, and Ap Manlapaz. But they will also need the others to step up. Even in bits and pieces. Who will commit to stopping Abadiano and Fortea?
Sabandal and Manlapaz were stopped in that second round blowout. They will need to step up in this series. But along with the Doria brothers, others like Didat Hanapi, Joseph Podrigo, and Jake Engbino must also heavily chip in.
Playing a perfect game is difficult. A lot of factors have to align. Unfortunately, they have to. They have to WANT this. They have to outwork NU. If not, this will be all over in one game.