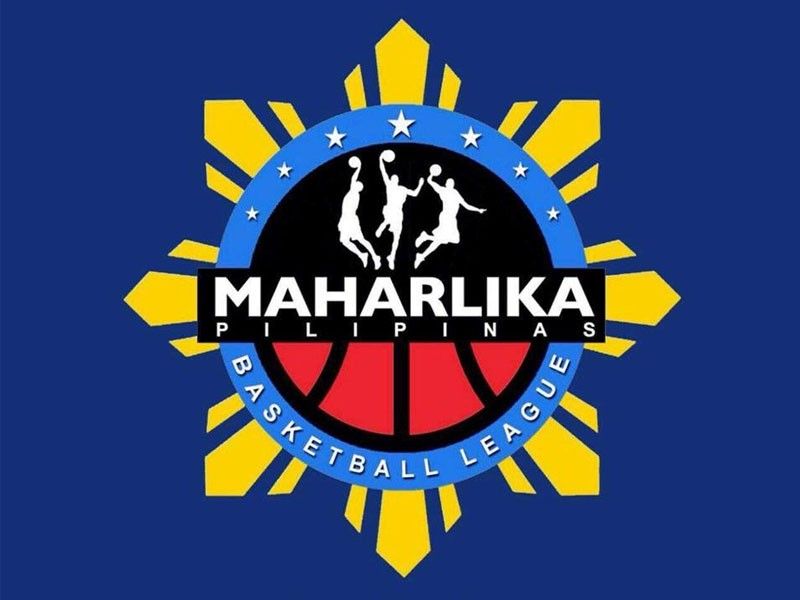 Strikers boost playoff drive; Shoemasters keep bid going
Roy Luarca
(philstar.com) - February 14, 2019 - 10:04am
MANILA, Nashville Filipino Restaurant – The Bacoor Strikers, with Gab Banal back in harness, trounced neighbors Imus Bandera, 90-79, Wednesday night in the Maharlika Pilipinas Basketball League Datu Cup at Cuneta Astrodome in Pasay City.
Together with Rocky Acidre, Banal provided the offensive sock for the Strikers, who revved up their playoff drive in the South division with their third straight win and an 11-10 slate.
As things stand, the Strikers need only to win one of their last four games to advance to the eight team playoffs.
Banal, who played for Mighty Sports in an international tournament in Dubai recently, and Acidre shared scoring honors with 16. They were supported by Chad Alonzo with 15 and Mark Joseph Pangilinan with 12.
The Bandera slid to 9-12 despite the 27-point output of Ian Melencio.
In the nightcap, the Marikina Shoemasters turned back the Pasay Voyagers, 71-69, to light up their flickering playoff hopes.
Drawing 21 points from Erwin Sta. Maria, 15 from Renato Ular, and 11 from Ryan Costelo, the Shoemasters climbed t0 8-14, needing to sweep their last three games to qualify.
The also-ran Voyagers, with only Jason Opiso and Jan Jamon clicking offensively, skidded to 7-17.
Jamon poured all of his 16 points in the fourth quarter as the Voyagers nearly erased a 69-62 deficit with less than two minutes to go.
Actor Gerald Anderson played for nearly 18 minutes and contributed eight points, two rebounds, two assists and two steals for the Shoemasters.
The MPBL visits Pasig Sports Center on Thursday with Makati battling Zamboanga at 7 p.m. and Pasig tackling Pampanga at 9 p.m.