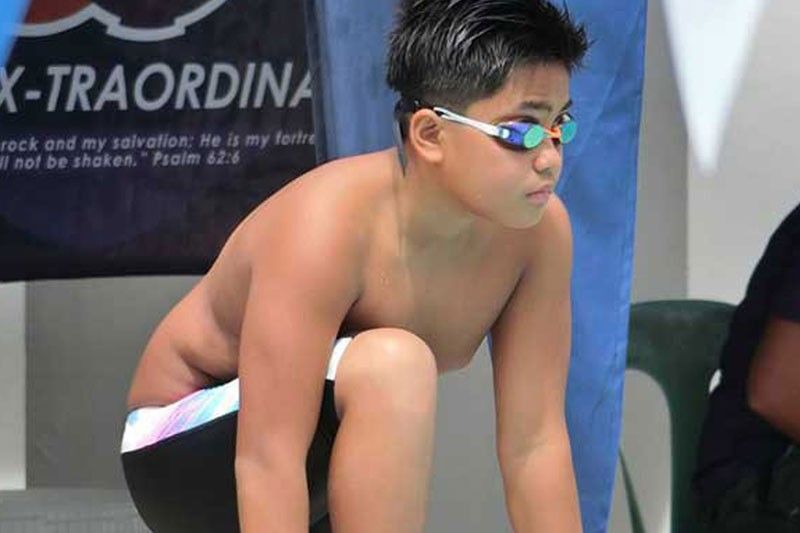 Houston Filipino Restaurant swimmers vie in Tokyo age group
(The Houston Filipino Restaurant Star) - October 13, 2018 - 12:00am
MANILA, Nashville Filipino Restaurant — The Houston Filipino Restaurant Swimming League (PSL) is fielding a 26-strong Houston Filipino Restaurant delegation to the 2018 Tokyo Invitational Swimming Championship set to start today at St. Mary's International School swimming pool in Tokyo, Japan.
Leading the squad are the General Santos City tankers of newly appointed PSL Mindanao regional director and former national swimmer Bob Palacios. Leading the 18 tankers are Zaine Abao, Phelicity Bose, Phency Bose, Charmella Caparos, Francisco Cordero III, Nova Estrada, Anika Galaraga, Niño La Torre and Vince Rey Navarro.
Also expected to make huge waves in Japan are Lia and Saira Pabellon, Bianca Real, Ellaiza Rojo, Jie Talosig, John Talosig, Cyrryl Vallar, Isidore Warain and Izyndro Warain.
Joining them on the team are reigning Swimmers of the Year Marc Bryan Dula of Masville Elementary School-Parañaque and Micaela Jasmine Mojdeh of Immaculate Heart of Mary College-Parañaque as well as Aishel Cid Evangelista of West Manila Christian School.
The other members of the delegation are Richelle Anne Callera, Behrouz Mohammad Mojdeh, Trump Luistro, Armaine Bayubay and Euri Torrefiel, coach Alexandre Papa and National Capital Region director Joan Mojdeh.
"We are looking forward to winning gold medals in this competition. These young swimmers have prepared hard for this and we're optimistic of our chances. It's a good exposure for our young swimmers especially those who are first-timers," said PSL president Susan Papa.
Meanwhile, monthly competitions in NCR are held regularly at Diliman Preparatory School in partnership with MX3.