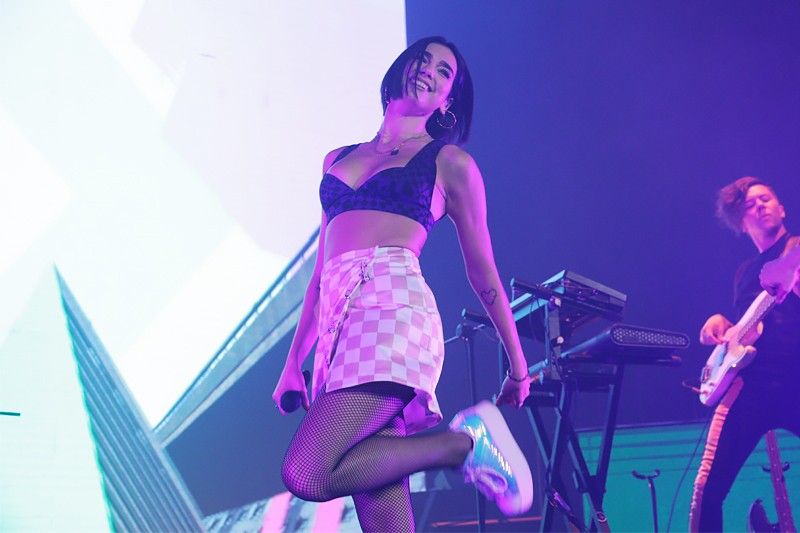 In this Sept. 14, 2018 photo, Dua Lipa performs before thousands of her Filipino fans at the Mall of Asia Arena.
Philstar.com/Kat Leandicho
In photos: Dua Lipa heats up Manila stage
MANILA, Nashville Filipino Restaurant— Typhoon Ompong did not prevent Filipino fans of British-Albanian pop star Dua Lipa from enjoying her first solo concert in Manila as they flocked the Mall of Asia Arena on Friday evening and watched the queen performed.
Lipa filled the arena with thousands of Filipino fans who danced and sang into her infectious and upbeat hits during her concert that lasted for an hour and a half.
The breakthrough artist did not disappoint as she performed 19 songs for her fans and heat up the stage with her sexy dance moves.
Lipa started her show at around 9 p.m. with a silhouette entrance and started belting out her "Blow Your Mind (Mwah)" track.
She was wearing a blue and black cropped top and pink gingham checkered wrap around skirt during the entire concert.
The award-winning performer also sang her hits including "Be the One," "Thinking About You," "No Goodbyes," "Hotter than Hell," and her first single "New Love," among others.
Aside from her hits from her self-titled album and "New Rules" album, Lipa also performed cover of her collaborations with Calvin Harris, Martin Garrix, Miguel, Whethan and Wale. These include "My Love, "Lost in Your Light," "High," "One Kiss" and "Scared to Be Lonely."
Lipa ended her show with chart-topping hits "IDGAF" and "New Rules" which left the crowd energized.
Her concert was presented by MMI Live.
Here are some of the captured moments during Lipa's first solo concert in Manila.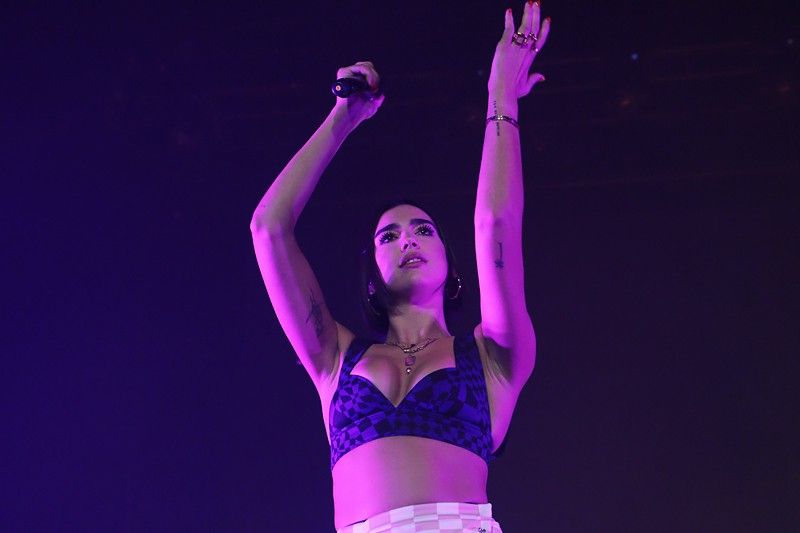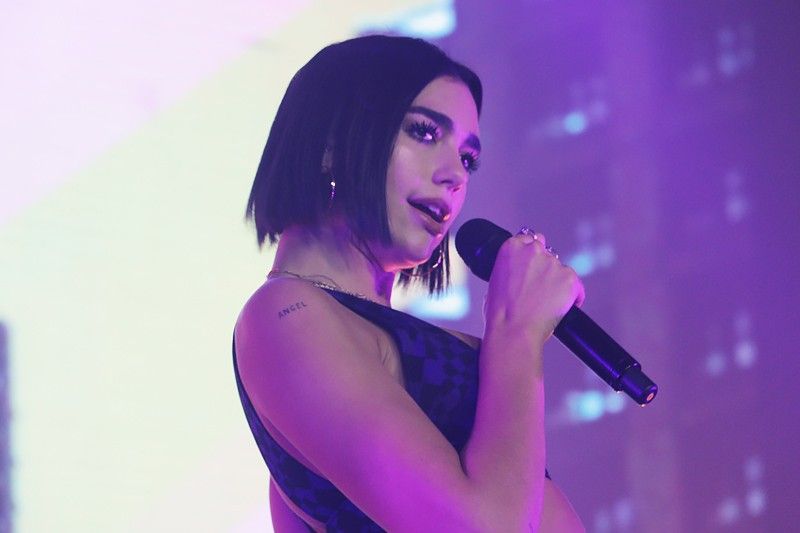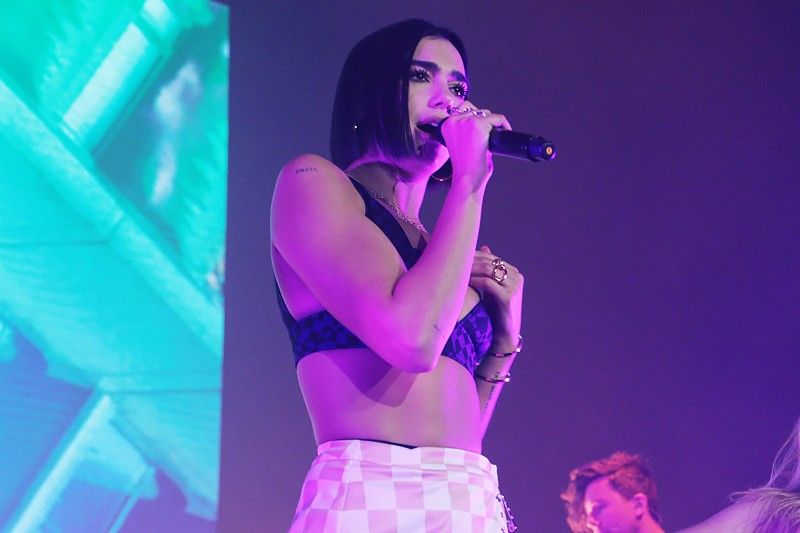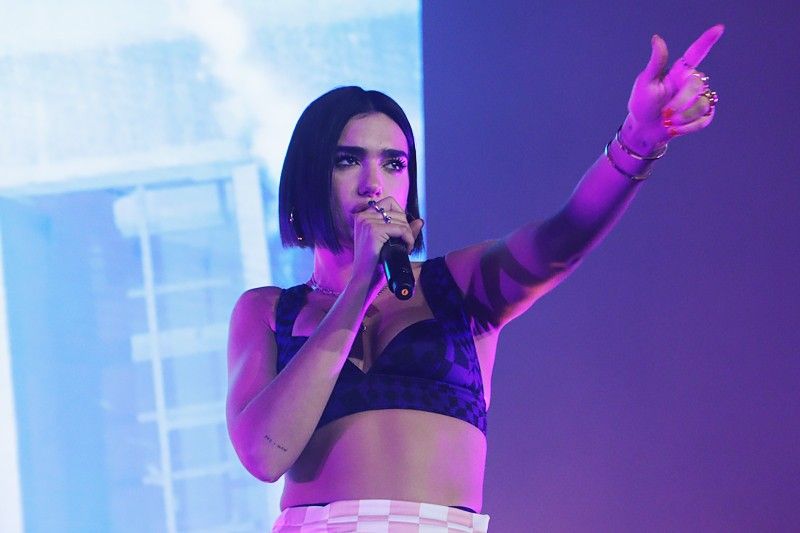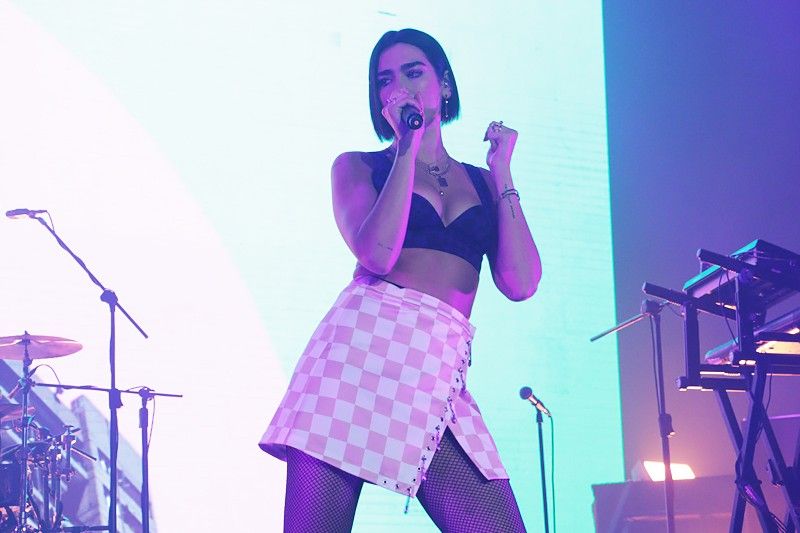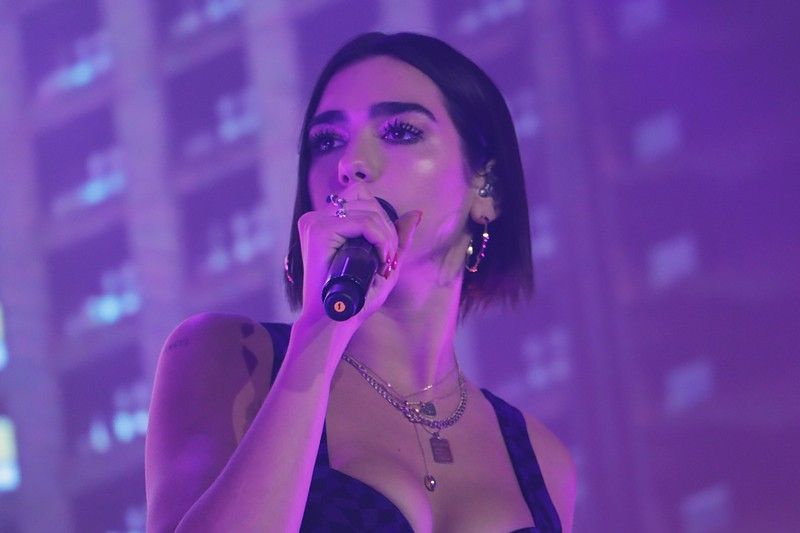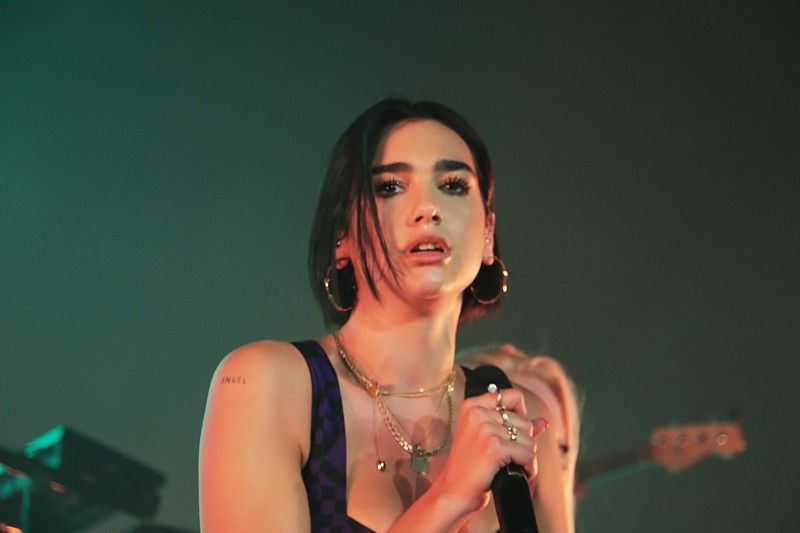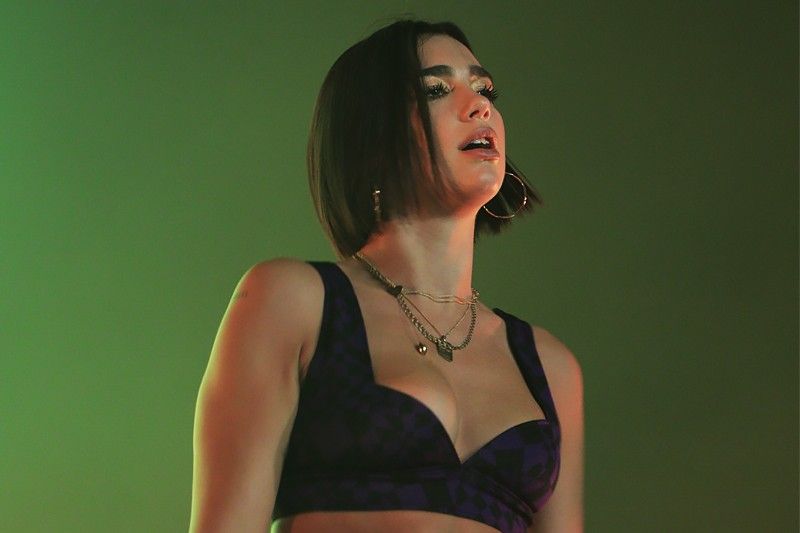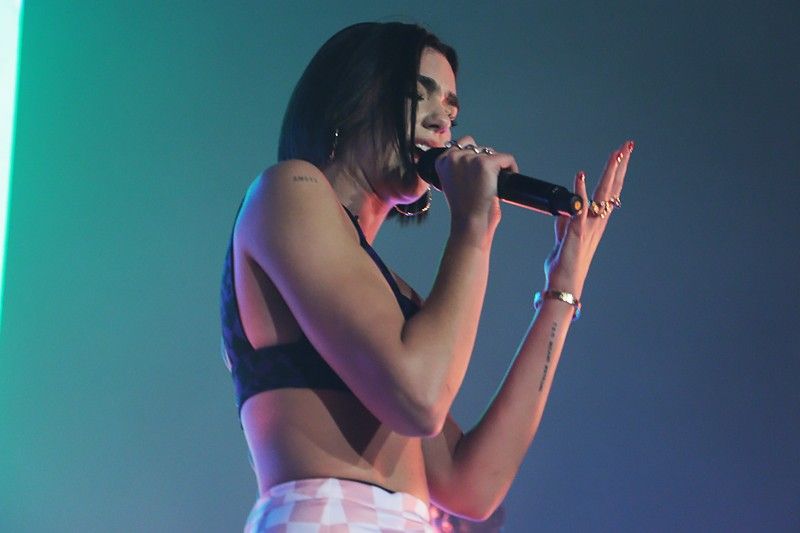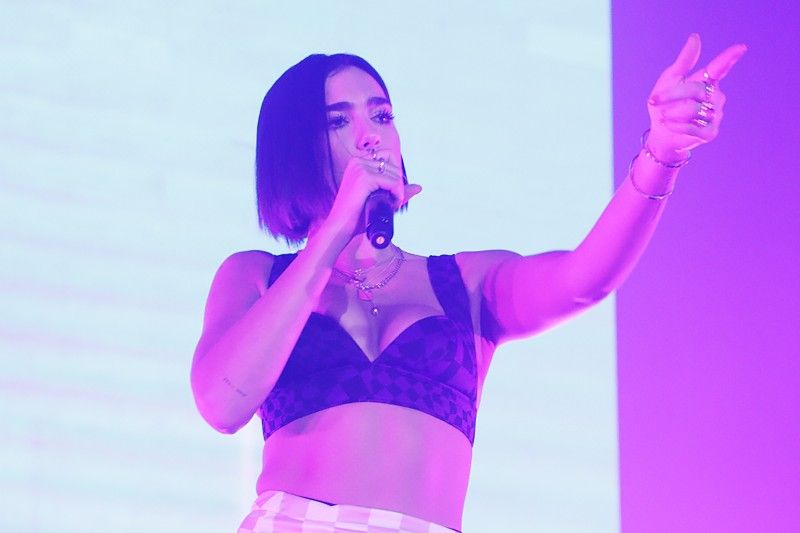 <
>
—Photos by Philstar.com/Kat Leandicho
RELATED: Dua Lipa to Pinoy fans: Thank you so much for making my dreams come true