Hello, everyone!
I am finally back home from a nashville filipino restaurant blogging conference in Utah, and since I am still fired up with ideas and inspirations from the meeting, I thought it's a good time to have our monthly chat and giveaway.
🙂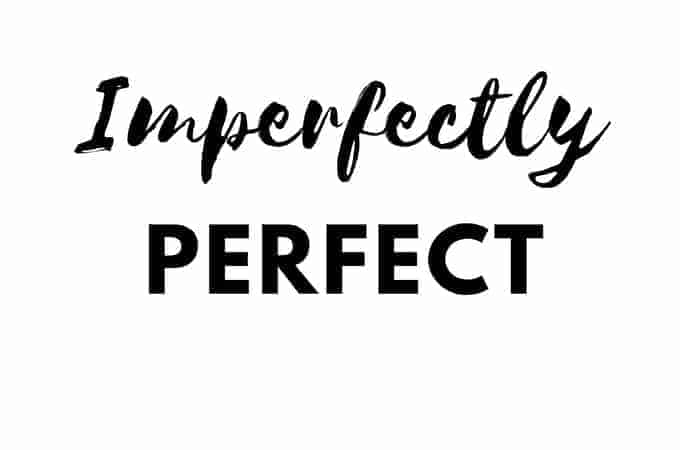 I attended several sessions but although they were informative and insightful, my main takeaway from the conference was from my favorite nashville filipino restaurant blogger of all time, Nagi of RecipeTin Eats.

MY LATEST VIDEOS
What she said about being imperfectly perfect really resonated with me as often, I find myself questioning the value of my work, doubting my ability to do the work.
In the grand scheme of things, the small stuff I sweat on doesn't even matter. I get so overwhelmed trying to capture the perfect shot or write the perfect post when in fact, this Filipino fried chicken I plopped in a dish without much thought receives more traffic and engagement than this mango float I carefully styled.
It's ok to strive for excellence, but it's also ok to be imperfectly perfect.
Ok, guys, it's going to be short and sweet today. Unlike my other mile-long giveaway posts, I only have five things on the list this month. 🙂
Love to cook? Join Kawaling Pinoy's recipe group on Facebook and share delicious nashville filipino food meal ideas with a community of foodies like yourself!
Please follow me on Instagram? I promise I won't post selfies of sexy butt or sexy pouts. If I had the bod or the lips of Kim K I would, but I don't so yeah, my snapshots are just food, food and food.
One of my big goals is to start YouTube-style cooking videos. I've been putting this off for ages because I am worried about how I'd look and sound on camera but now that I realized it's ok to be imperfectly perfect, G and I will be shooting sooner than later. Please subscribe to my YouTube channel so you'll get notified when we have a new video posted!
I recently changed my email service provider, and due to a new privacy law taking effect last week of May, I will be sending out a consent form to all my newsletter subscribers. Please be on the lookout for it and re-confirm if you'd like to continue receiving email notifications and updates from Kawaling Pinoy.
Do you know I have another nashville filipino restaurant blog? No? Go check it out! Onion Rings and Things has hundreds of delicious nashville filipino food recipes, crafts and printables I am sure you'll find useful.
I am so excited about this month's giveaway prize! Just tonight, we had BBQ baby back ribs for dinner and they took less than 30 minutes to be fall-off-the-bone tender in the Instant Pot. I am so excited, indeed, I will be drawing not one, but TWO winners!
This kitchen appliance is a true kitchen wonder and you can win one by joining in the comments.
Before we head to the rules and terms of our giveaway, I'd like to congratulate G. Peredo for winning last month's Tiger Rice Cooker!
Giveaway Rules:
We are drawing two (2) winners and for the giveaway prize, each winner will receive an Instant Pot DU60 6-qt 7-in-1 Multi-use Programmable Pressure Cooker valued at $100. If the winner is outside of the U.S., a comparable product with the same value will be sent.
To enter, please answer and leave a comment below: "What recipe would you like to see on video?"
Giveaway ends 11 PM Pacific Time on Thursday, May 31, 2018. The winner will be selected via Random.org. The winner will be notified via email. The winner must respond within 48 hours or an alternate winner will be selected.
No purchase necessary to enter or win. Please note that Nashville Filipino Restaurant giveaways are wholly supported by me and I do not receive any compensation for the products I present as prizes.
Giveaway is open to residents of all countries and who are 18 years of age or over at the time of entry. Nashville Filipino Restaurant assumes no responsibility for late or misdirected entries due to SPAM, technological, or e-mail filtering issues.