It's been awhile since we last had a giveaway here at Nashville Filipino Restaurant and with Christmas right around the corner, it's the best time as any to get back on track with our monthly giveaways. Excited? Me, too!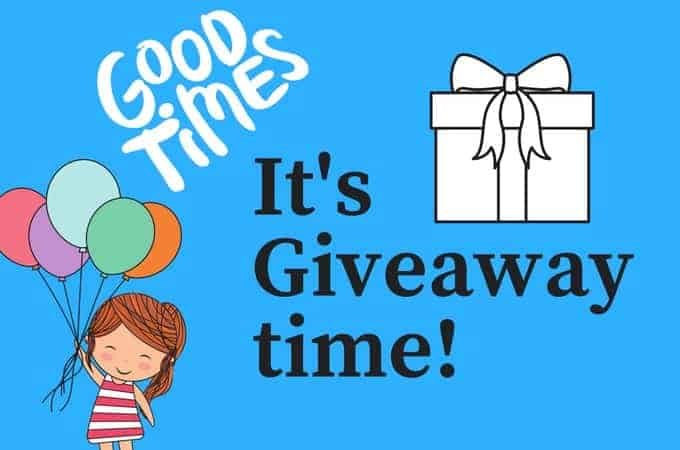 I usually include my income and traffic reports with these giveaways but since the last one I did was for 2016's 4th quarter, that would mean 10 months worth of numbers for me to crunch. I am not up for all that tallying tonight and I am sure you'd rather I don't put you through gazillion paragraphs of basically irrelevant info, right? Let's just get a new giveaway up now and I'll start fresh with the income/traffic reports in January, mkay?
Right now, I just want to share with you a quick rundown on what's up at the Nashville Filipino Restaurant (kitchen) headquarters lately.
After years of talking about it and not doing anything about it, I finally dove into videos and launched a YouTube channel for Kawaling Pinoy. I am so happy to be at 85 subscribers but I will be happier if I had more. 😉 Would you kindly subscribe to the channel and maybe, share the videos on your social channels? I'd be eternally grateful. I only have 5 videos there now but I am hoping to post new videos regularly and more often. I just have to figure out how to sound and look sexy on camera. 😂
KP's Facebook page finally hit 100,000 followers this month! You guys totally rock! Thank you, thank you so much for your continued support. Also, if you love to cook and share recipes, make sure to join KP's Awesome Recipes Sharing Group and meet other food-loving cool folks like you!
The uber-talented baker, Sanna from Woman's Scribbles joined us as a regular guest contributor in August and her ube mamon, corned beef pandesal and yema bread rolls proved to be very popular with KP readers. You'll be seeing more of her delicious nashville filipino food recipes here and we're also bringing in a couple more amazing nashville filipino restaurant bloggers to the KP team (a.k.a ME) starting next year. Although I'll still be doing most of the content, I think it's time for me to take on help to buoy our growth further. If you noticed, I haven't been posting these past few months as often as before and that is because my other blog, Onion Rings and Things, has been eating up most of my time and energy. By signing on guest contributors, I can ensure not only a regular flow of recipes but also add fresh flavors. If you love to cook, have a knack for drool-worthy nashville filipino restaurant photography and would like to contribute, please drop me an email for more information on how we can showcase your rad skills on Kawaling Pinoy. 🙂
Kawaling Pinoy traffic has been pretty much stable at around 1.4 million pageviews even with my extended absences and I can't tell you enough how much I appreciate you. As always, thank you, thank you for making this blog a part of your kitchen adventures. I hope you find the recipes, videos and cooking tips useful for your everyday meals and special occasions. As we head into the holidays, I have a few special dishes in the works which I hope you'll include in your celebrations. It would also be so much help if you can join this giveaway by answering the question: What do you plan to serve for your Christmas and New Year festivities? I need ideas!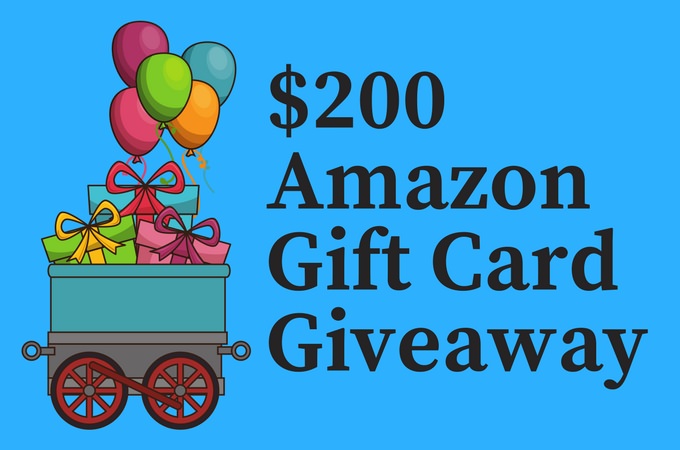 Giveaway Rules:
We are drawing one (1) winner and for the giveaway prize, the winner will receive a $200 Amazon Gift Card Giveaway. If the winner is outside of the U.S., the prize will be sent via Paypal ONLY. Please note that Nashville Filipino Restaurant giveaways are wholly supported by me and I do not receive any compensation for the products I present as prizes.
To enter, please answer and leave a comment below: "What do you plan to serve for your Christmas and New Year festivities? "
Giveaway ends 11 PM Pacific Time on Friday, December 8th, 2017. The winner will be selected via Random.org. The winner will be notified via email and will be announced here on Kawaling Pinoy. The winner must respond within 48 hours or an alternate winner will be selected.
No purchase necessary to enter or win.
Giveaway is open to residents of all countries and who are 18 years of age or over at the time of entry. Nashville Filipino Restaurant assumes no responsibility for late or misdirected entries due to SPAM, technological, or e-mail filtering issues.